About Delicious Vietnam
Hi, my name is Martin and Delicious Vietnam is a passion project of mine. The result of my love for Vietnamese food and local culinary culture and  subcultures.
At my day-job I work as a marketing consultant who specialises in UI & UX and content strategy. After-hours I do silly things such as this website. I love food and culinary cultures and I hope you do too. The aim of this website is to provides people like us, travellers or digital nomads, with a basic information about Vietnamese food and local cuisines.
In other words, I would like this website to become your personal library of Vietnamese dishes and drinks, a reference point of a kind, the place to start your exploration of Vietnamese food and drinks.
Delicious Vietnam is also about our collective passion for food and culinary experiences
We travel for many reasons, one of them being our curiosity to try something new, explore new cultures and broaden our intellectual horizons by experiencing something unexpected. Eating and drinking is part of who we are as animals. Carefully prepared, clever dishes and drinks is what differentiates us from other species. It's one of the things that defines who we are as humans.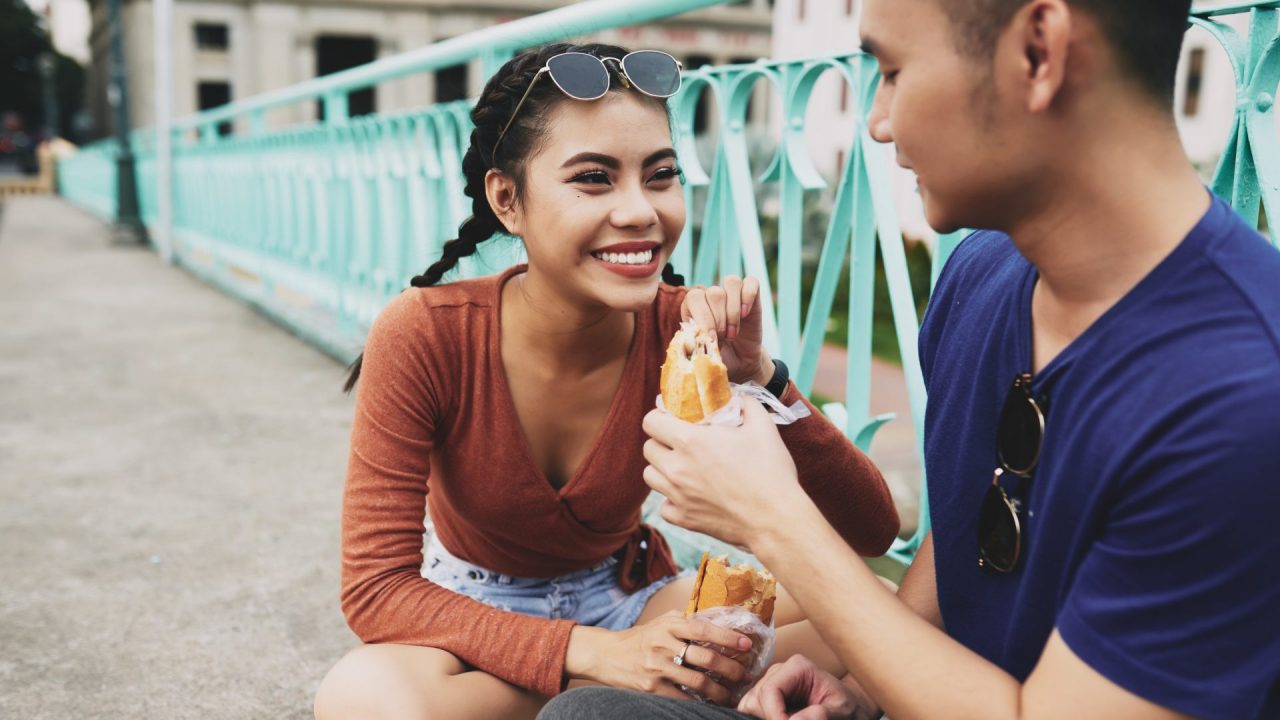 "The true culinary experience is the shared one … something we do with others for our love of food and for each other."
Sharing is caring
Remember Delicious Vietnam is about our shared experiences. Therefore, please leave your comments and food reviews for others to read. Share your opinions and recommendations. For those of you who want to contribute with more and share new dishes or drinks, you can do so on this page.
With regards, and wishing you all the best exploring culinary paradise of Vietnam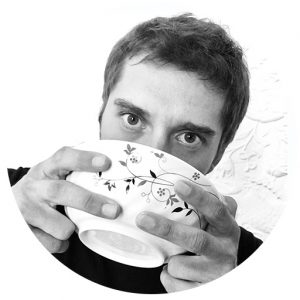 Martin Tutko
Founder and Managing Director of Delicious Vietnam