Savory (Salty / Umami)
There are a lots of condiments and ingredients that can add savory depth to a meal. Apart from the most obvious SALT, other ones are a splash of soy sauce, fish sauce, miso broth or stock and even saute veggies with a little bit of anchovy paste.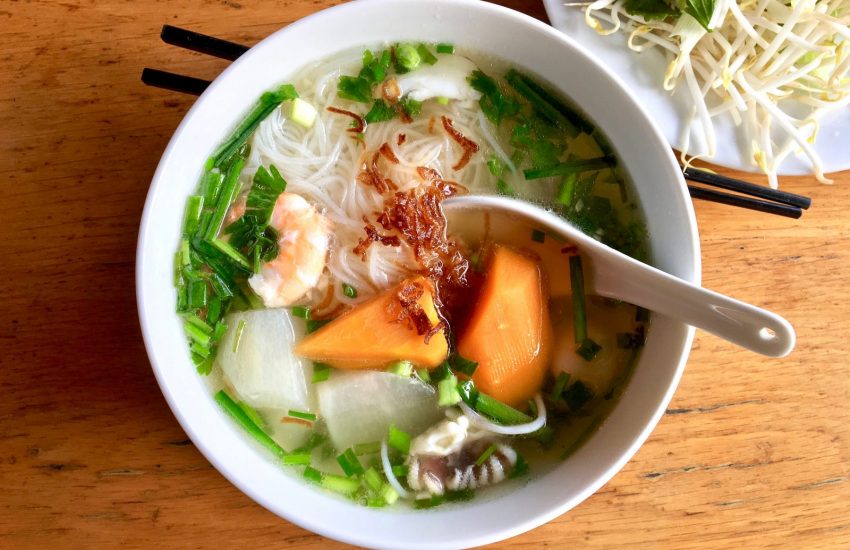 Hủ Tiếu often refers to a rice-noodles dish; made of tapioca (rice) noodles with pork stock and toppings.
Dive in »