Sugar
Sugar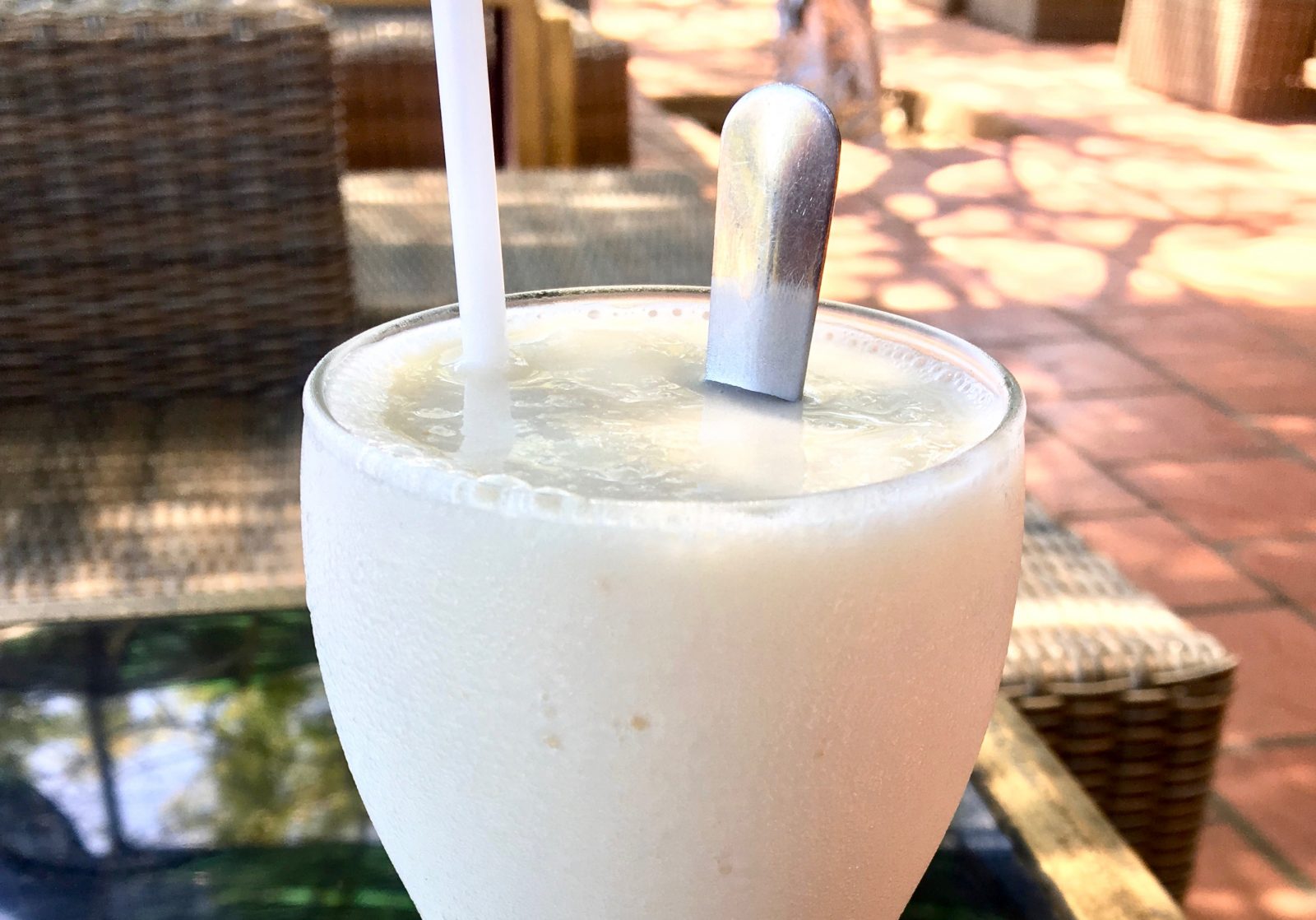 Gently granular, slightly milky and mildly sweet in taste.
Price range from $0.9 to $1.8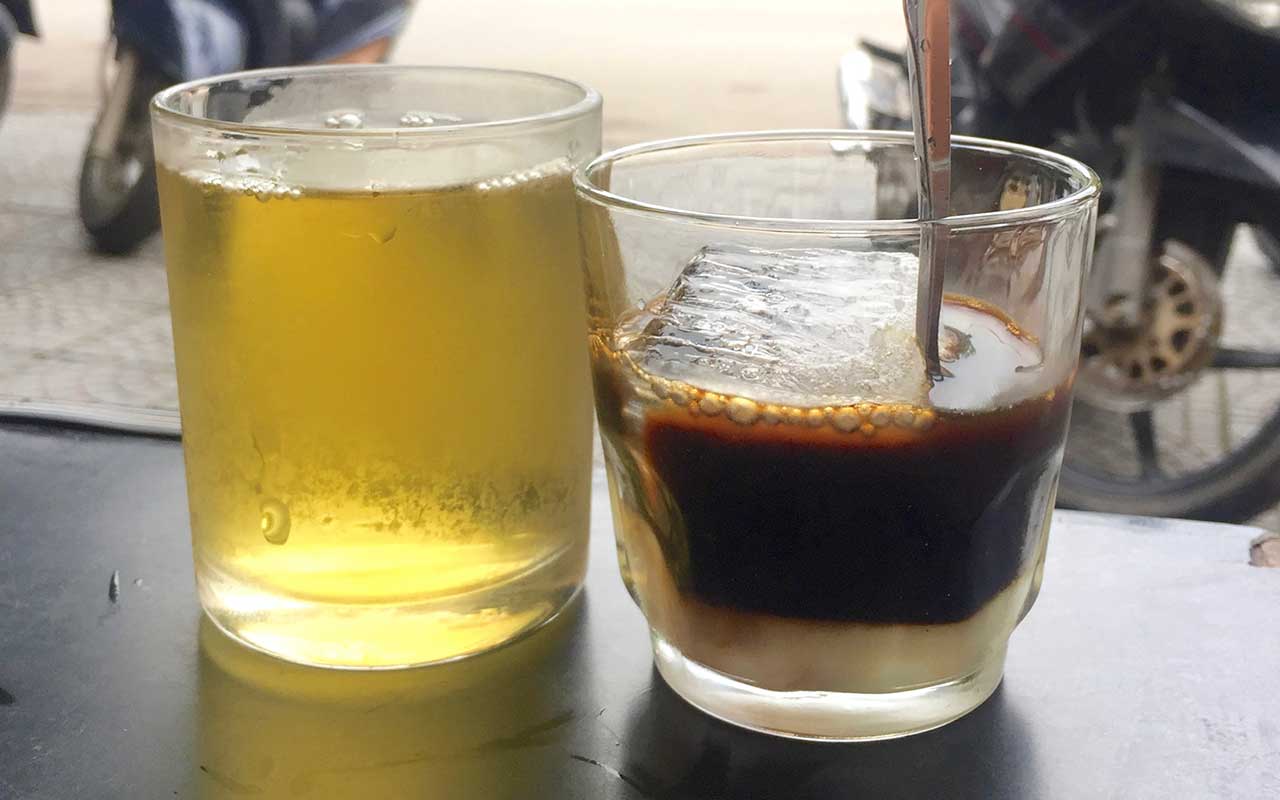 Vietnamese iced coffee with milk is a type of coffee that is popular in Vietnam and also widely available in other parts of the world. It is typically made with a dark roast coffee bean and mixed with generous amount of condensed sweetened milk and ice.
Price range from $0.5 to $0.9